New Year 2020 is less than 50 days away. Have you set your New Year's resolutions? I know you have set your sights on your fitness goal(s). Haven't you?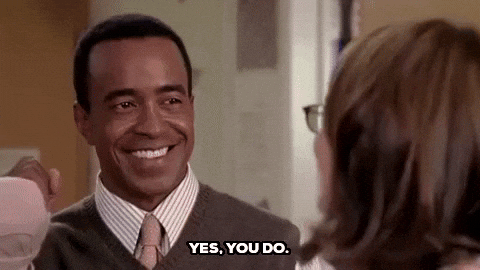 Tell you what. Forget the short term goal, let's try to go and create a consistent healthy lifestyle. And I'll be honest when I say it's not easy to be consistent. Many people find it hard to be consistent.
Are you among the ones who find it hard to get that extra oomph of motivation and push to maintain that healthy lifestyle? Do you want to know how to maintain that consistency?
Worry not. I've got good news for you.
Here are my simple tips to find that motivation and be consistent.
Have a lovely weekend everyone!! Stay fit, stay healthy